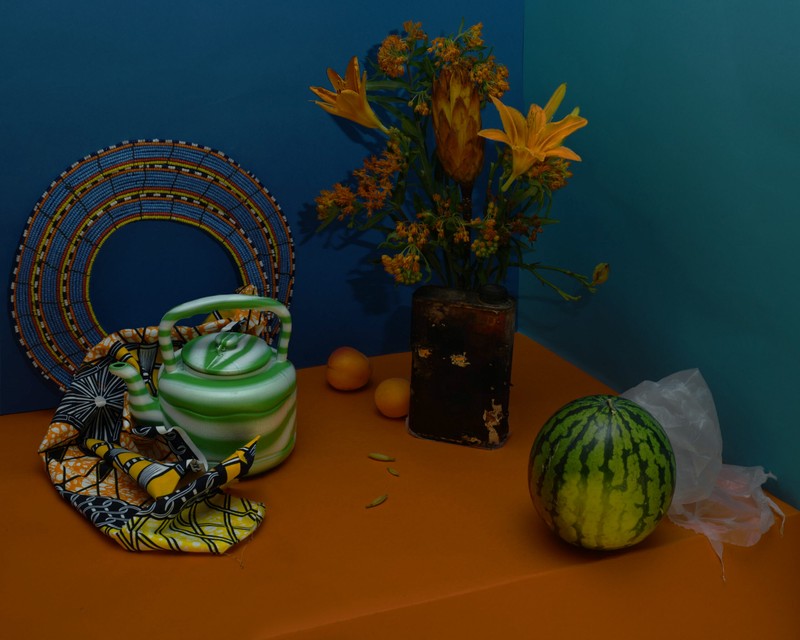 About
African Arty is an art gallery dedicated to the Art of the African continent. The gallery offers tailor-made support to artists in their career to promote their work and develop their opportunities through exhibitions and international art fairs.
With a network developed over the years on different continents, African Arty sets up partnerships with institutions and curators in order to connect the different cultural actors and to discover the talents we represent.
The gallery operates, in parallel with its annual program of international fairs, with exhibition spaces in Marrakech, Casablanca, Paris and London.