About African Arty
African Arty is an art gallery located in Casablanca dedicated to the Arts of the African continent. The gallery offers tailor-made support to artists in their career to promote their work and develop their opportunities through exhibitions and international art fairs.
With a network developed over the years on different continents, African Arty sets up partnerships with institutions and curators in order to connect the different cultural actors and to discover the talents we represent.
The gallery operates, in parallel with its annual program of international fairs, with exhibition spaces in Casablanca and Paris.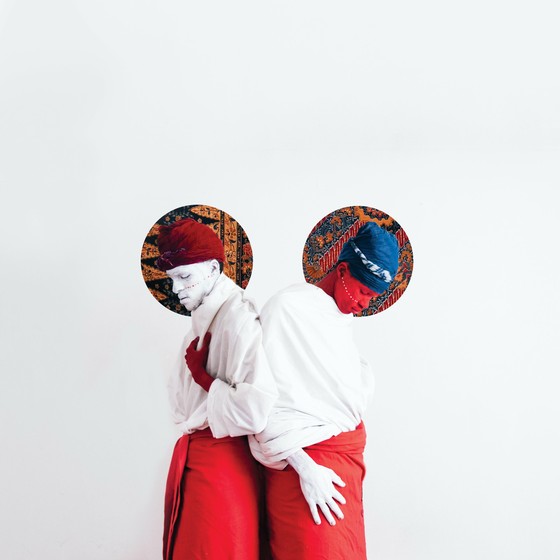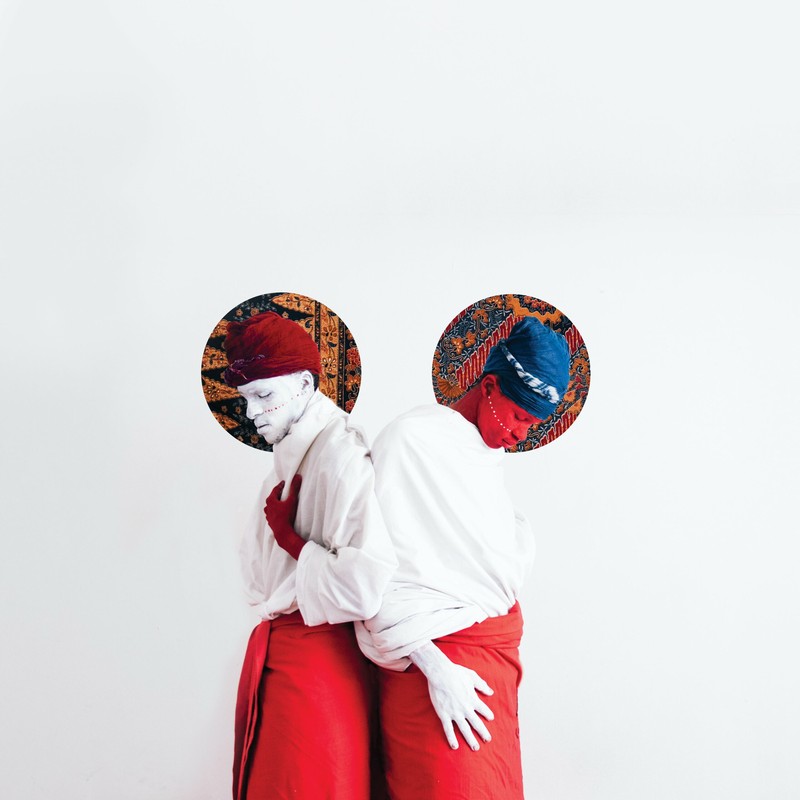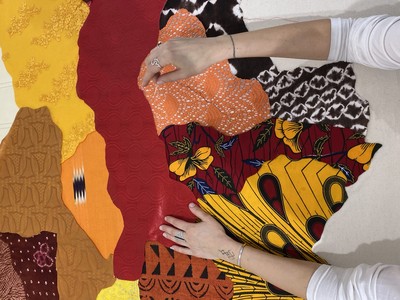 Maya-Inès Touam : Fil d'Exil FONDATION H – PARIS FROM 01 MARCH 2021 TO 22 MAY 2021 Maya-Inès Touam at Fondation H – Paris. ©Maya-Inès Touam Maya-Inès Touam will occupy the space of the Fondation H – Paris from March 1 to April 30, 2021, as a creative workshop and research space for a series...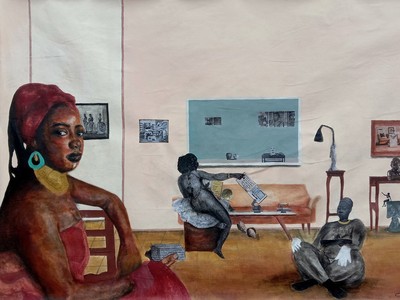 Five highlights from London Art Fair Missing art? Make sure you don't miss LAF's virtual show BY MARIE CLAIRE CHAPPET JAN 25, 2021 COURTESY. Since 1989, the London Art Fair has been a bastion of emerging talent and a showcase for those at the forefront of the global modern and contemporary art scene. This year, its 33rd incarnation...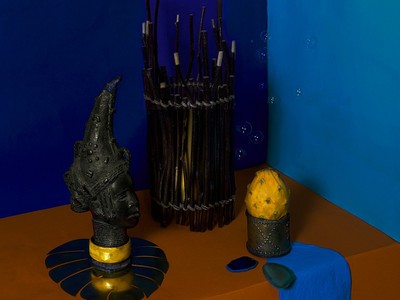 2020's edition of Photo London showcases such strong, diverse and exciting work presented by artists and photographers with galleries from all over the world. It was a tough choice to narrow down a selection of my favourites however I decided to go with the works of artists who use the medium of photography as a...