The First Woman II

, 2020
Mythology has historically represented an important part of any society, especially when it comes to effectively communicating morals, principles and values to the next generation through tales and storytelling. Gods, spirits and ancestors exist in these myths to be societies teaching tools, and to embody both the best and worst about the human experience.
"The First Woman" tells the story of Abuk, a woman who in the Dinka mythology was the first woman to ever be created and elevated to divine status. After falling on Earth, Abuk and her husband Garang wander, lost, at the search of a way to get back to heaven.
This series reimagines our relationship with spirituality and our for salvation and heaven in the afterlife through a modern and contemporary lens.
Enquiry for The First Woman II, 2020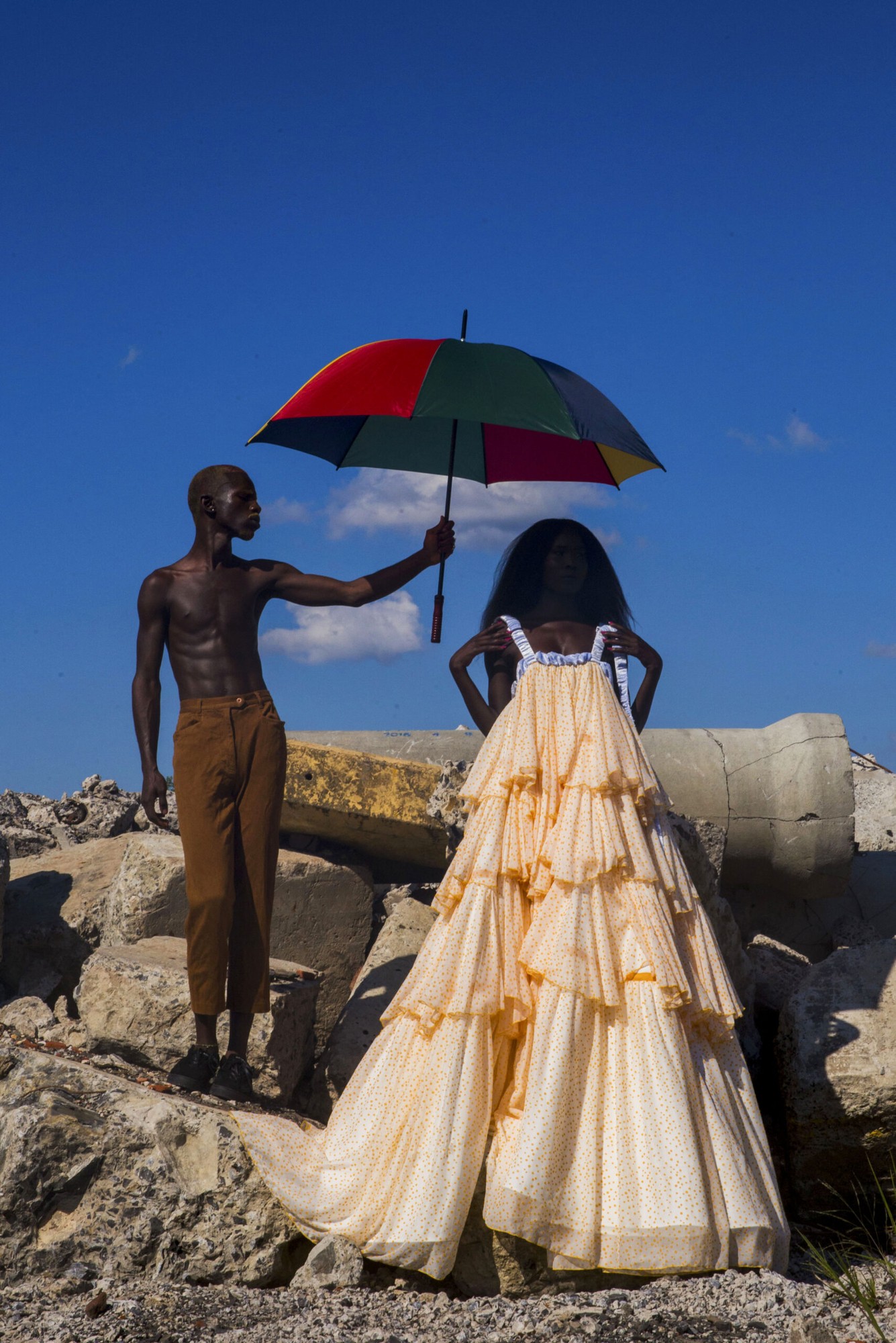 The First Woman II Figures - 2020
90 x 60 cm
Photography on Fuji Crystal Archival