Malick Kebe – African hairstyle and colors

, 2019
Malick Kebe is a curator of new ideas and inspirations. Malick dreams of putting Abidjan on the map. Through the lens of his iphone and thanks to his minimalist vision, he was able to create his own identity by building a universe that he perfectly masters, mixing modernity and his African origins. Since last January, Malick has shared his works, via his Instagram account "From Abidjan", which aroused the interest of the biggest ones, notably Apple in April 2019 with his device #shotoniphone.
This consecration pushed "From Abidjan" to the front of the scene by allowing him to exhibit his creations in Atlanta (United States), Paris (France) and in Abidjan at the French Institute of Ivory Coast, finally in Zanzibar in Tanzania.
In July 2019, Malick won the first Mobile Photography award from PHmuseum photography, in the "Fashion" category.
Between Abidjan and the rest of the world, there is only one step. This is what Malick advocates through his achievements.
Enquiry for Malick Kebe – African hairstyle and colors, 2019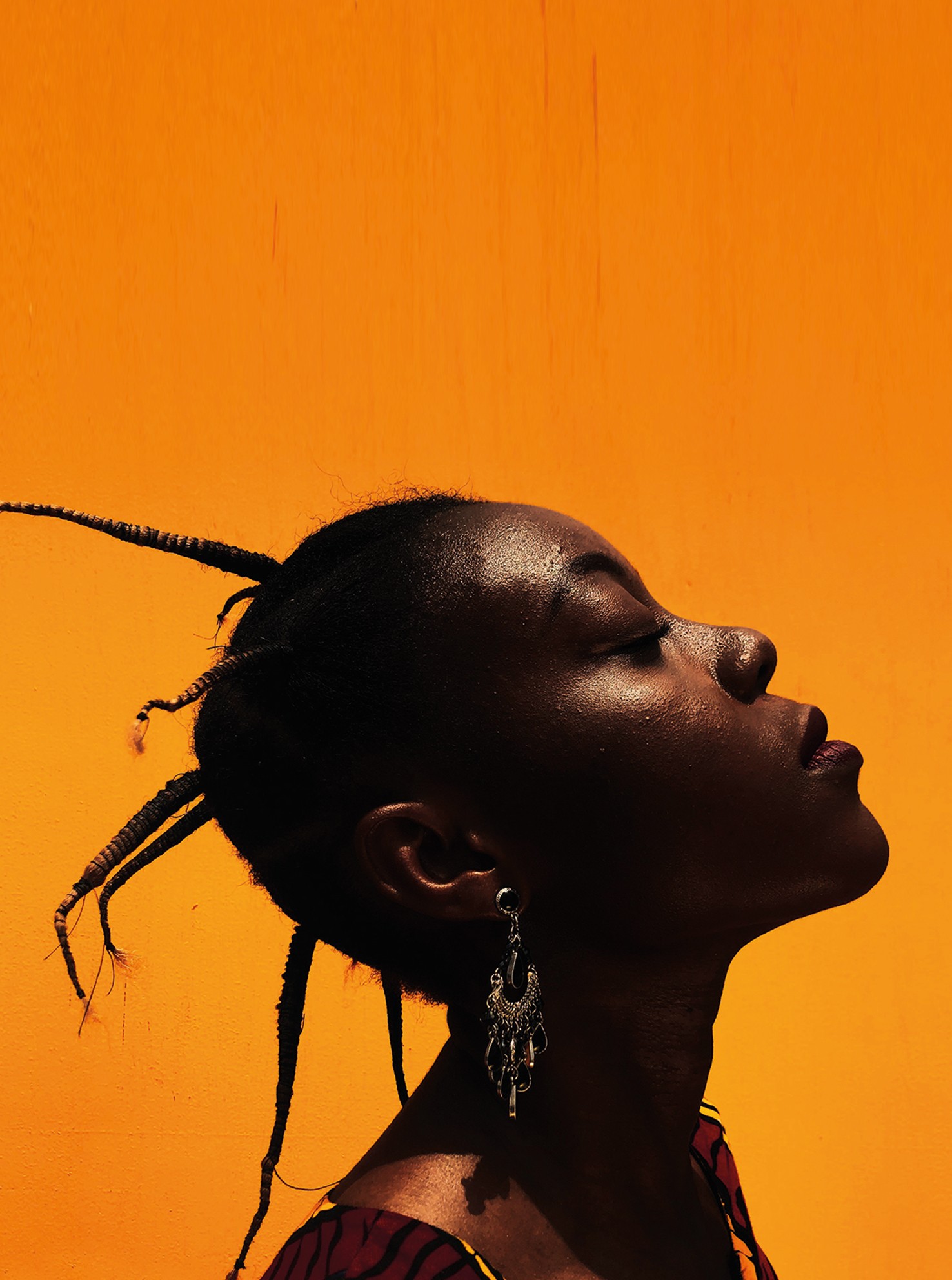 Malick Kebe – African hairstyle and colors Figures - 2019
90 x 60 cm
Photography on Fuji Crystal Archival