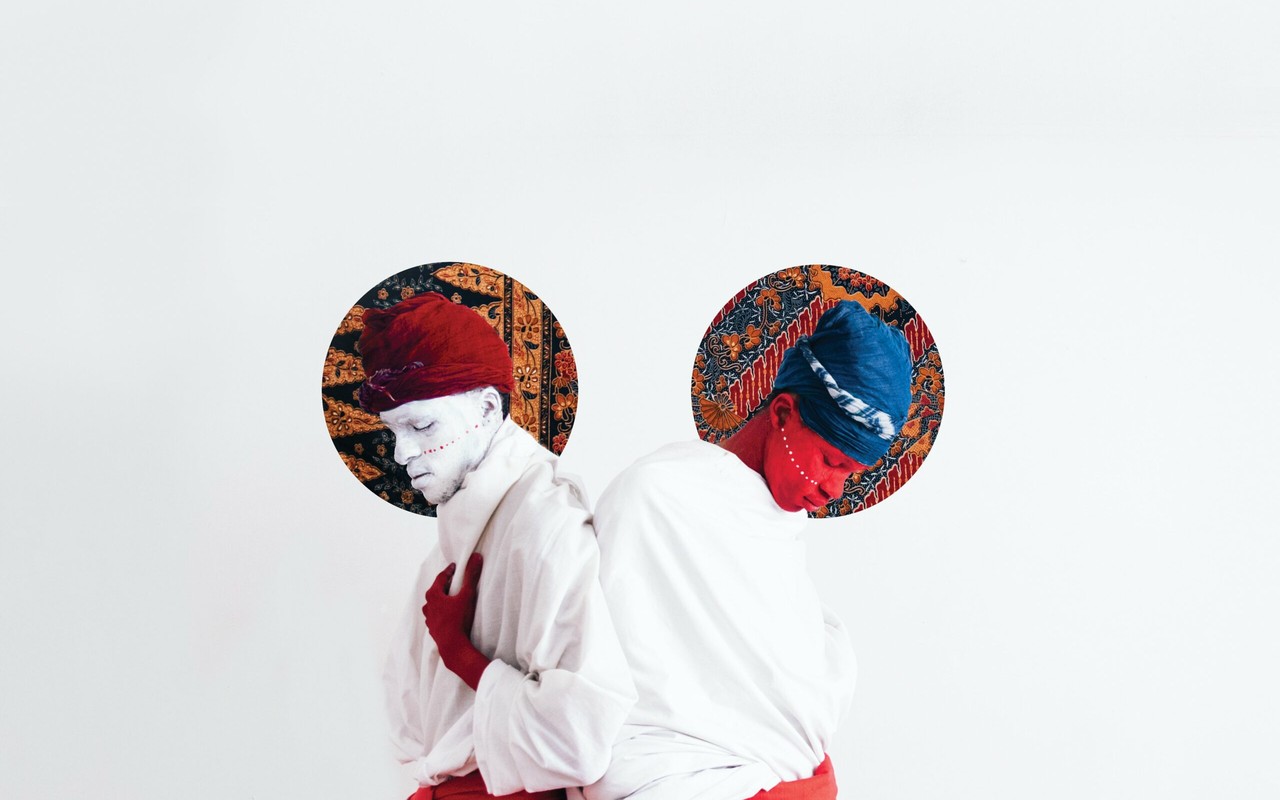 Tsoku Maela – 3D Online Exhibition
About
African Arty is pleased to present an online solo show of Tsoku Maela.
Born on March 29 in Lebowakgomo, South Africa, and working mainly on photography, film and text, Maela is interested in the motivations of most societal problems through the observation and study of human behavior and psyche in the hope of creating a universal understanding of these motivations through dialogue and a unique visual language that borrows from the surrealist and Afrofuturist movement.
His work was broadcast on CNN: African Voices, Hyperallergic, VICE, GUP magazine, and presented in South Africa, Lagos, Zurich and Miami Art Basel at the contemporary art fair PULSE (his works are among the top 10 choices of the Pérez Art Museum). It is also part of the first publication of the contemporary art magazine "100 Artists of the Future" (2019).
Academically, his work has also been used in student exhibitions in the United Kingdom to raise awareness of mental health and at Harvard University's Hutchins Center for African and African American Research, archived as part of the Transition. Private collections of his works include the contemporary art collection M and C SAATCHI and the JP Morgan Abadali art collection, among others.
Concerned about the human condition, visceral, spiritual, socio-economic and geopolitical landscapes, conversations that many consider too taboo to grant space and time – his only desire is to set fire to love and hope in the heart of anyone who crosses his work, to inspire a young energy that wants to create and fight for lasting change while archiving a beautiful Past, present and future African in constant evolution.