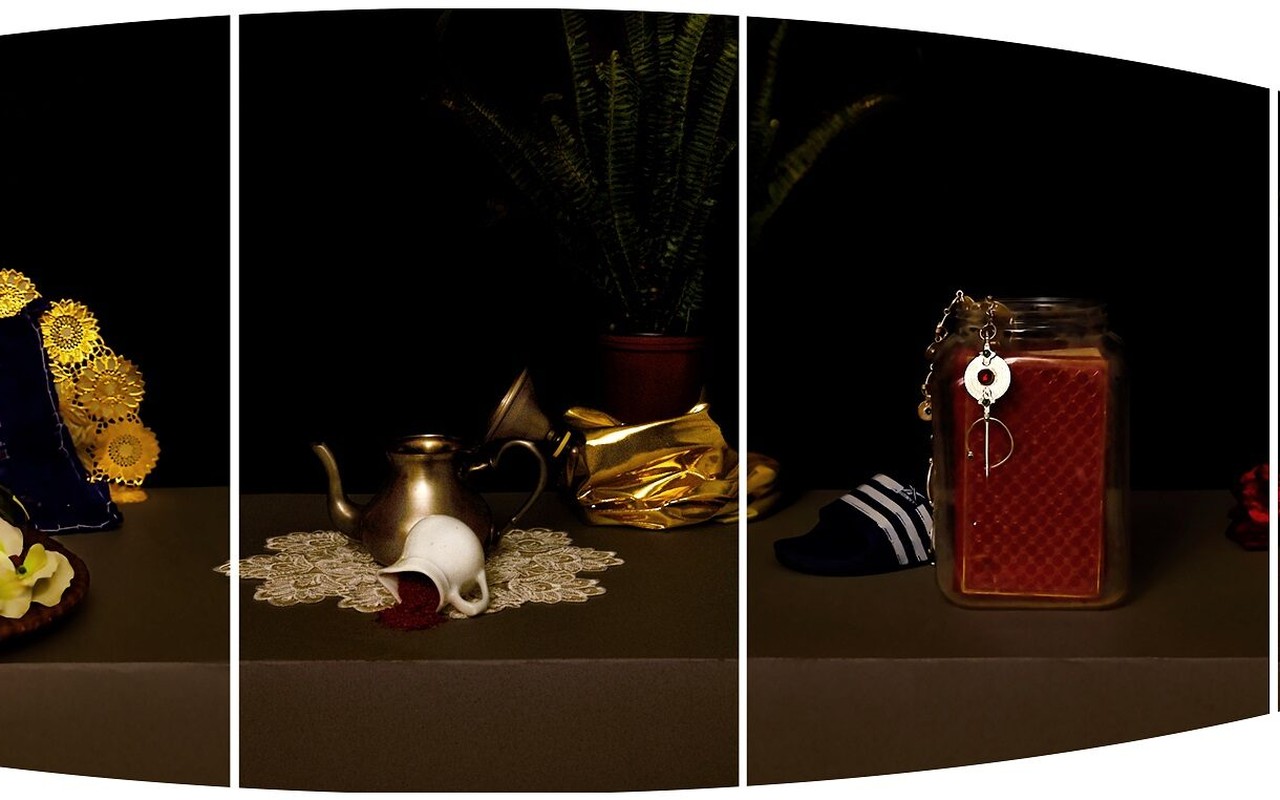 The Solo Project – Brussels 2021
Place
Espace Vanderborght, 50 rue de l'Ecuyer, Brussels, Brussels-Capital 1000, Belgium
Place
Espace Vanderborght, 50 rue de l'Ecuyer, Brussels, Brussels-Capital 1000, Belgium
The Solo Project will take place in the post-modernist Vanderborght building in Brussels, from April 21st until April 24th 2021.
All five floors will be occupied by the artists (all media in contemporary art will be on display: photography, painting, sculpture, installation, African contemporary art, objects, ….)
This art project follows a very independent and idiosyncratic course. Artists stands central - together with their respective galleries and organizations they have been invited by the five curators. The curators are: Francis Boeske and Twan Janssen, Charlotte Lidon, Tanya Rumpff, Caroline von Reden.
African Arty proudly presents selected works from Maya-Inès Touam and Cinthia Sifa Mulanga.