Chiderah Bosah – Homeboy Lewis II

, 2022
Chiderah Bosah Samuel is a self taught contemporary visual artist whose flair for art incepted at a very tender age of replicating -with pencil on paper- any visual figures he found in books and comics. This early and random interest in art eventually metamorphosed into a full-fledged career for this Port-Harcourt based Nigerian visual artist.
Currently exploring the medium of oil on canvas, his genre of art spans across figurative representation, simplified realism and portraiture, employing them as a means to mostly depict the resilient lives of Africans in the motherland.
The singularity in Chiderah's style of painting is the pronounced use of calm and pale hues to consummate his peculiar niche.
Enquiry for Chiderah Bosah – Homeboy Lewis II, 2022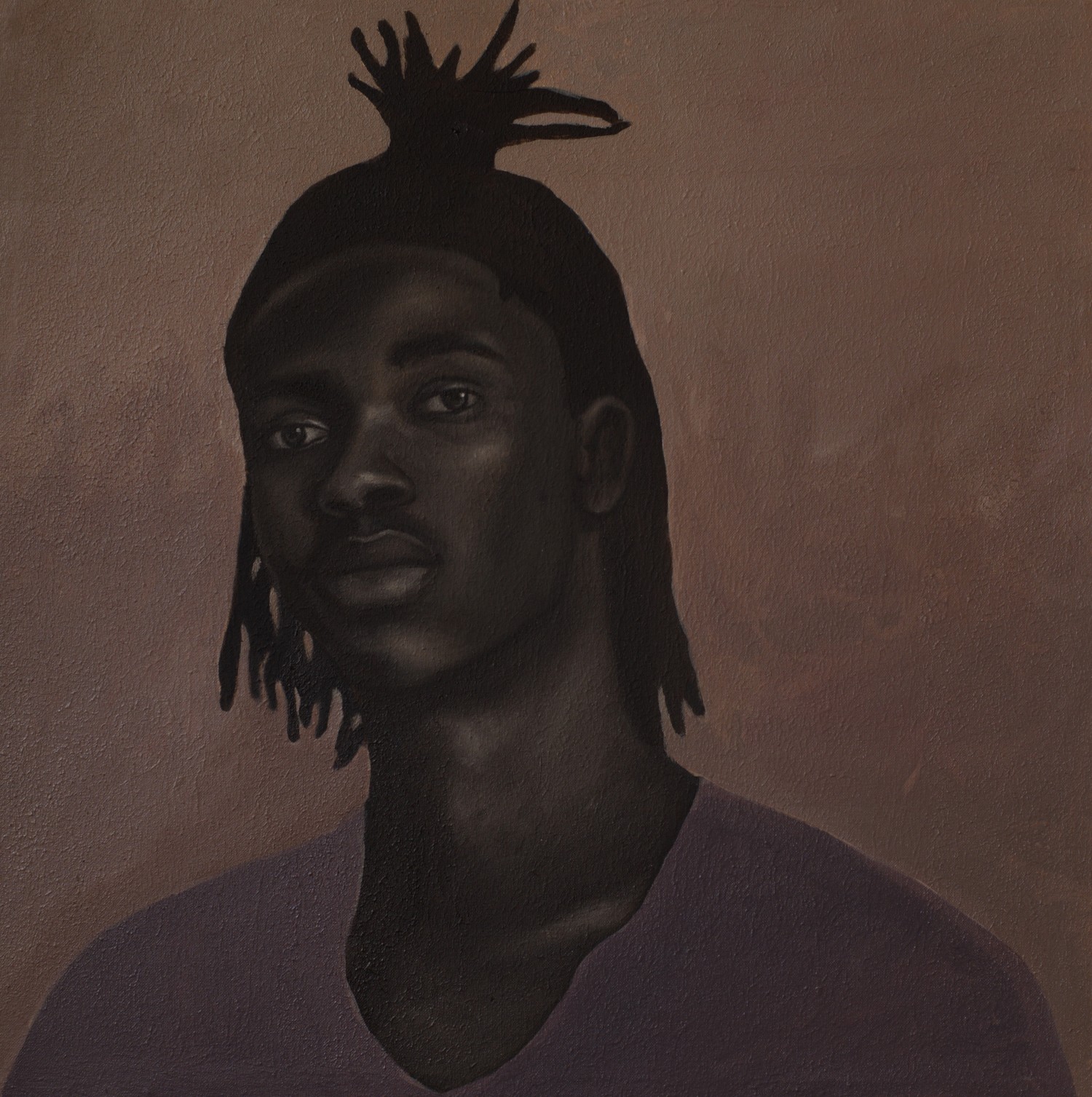 Chiderah Bosah – Homeboy Lewis II Figures - 2022