Rahma Lhoussig – Untitled

, 2021
Rahma Lhoussig graduated from the National Institute of Fine Arts of Tetouan.
It is from the world of dreams that the artist draws her inspiration. « Dreams allow us to discover another part of ourselves and our personality. At night, the unconscious works. »
By being animated in this way by powerful dreamlike experiences, she chooses to collect her nocturnal visions on canvas. The body, often linked to forces in the form of everyday objects or with a zoomorphic aspect, then acts as a way of representing unconscious internal conflicts.
The artist's paintings and drawings depict an iconography of the unfinished. Introspection of the work, the lines come undone, the bodies evaporate, to create a new world.
Enquiry for Rahma Lhoussig – Untitled, 2021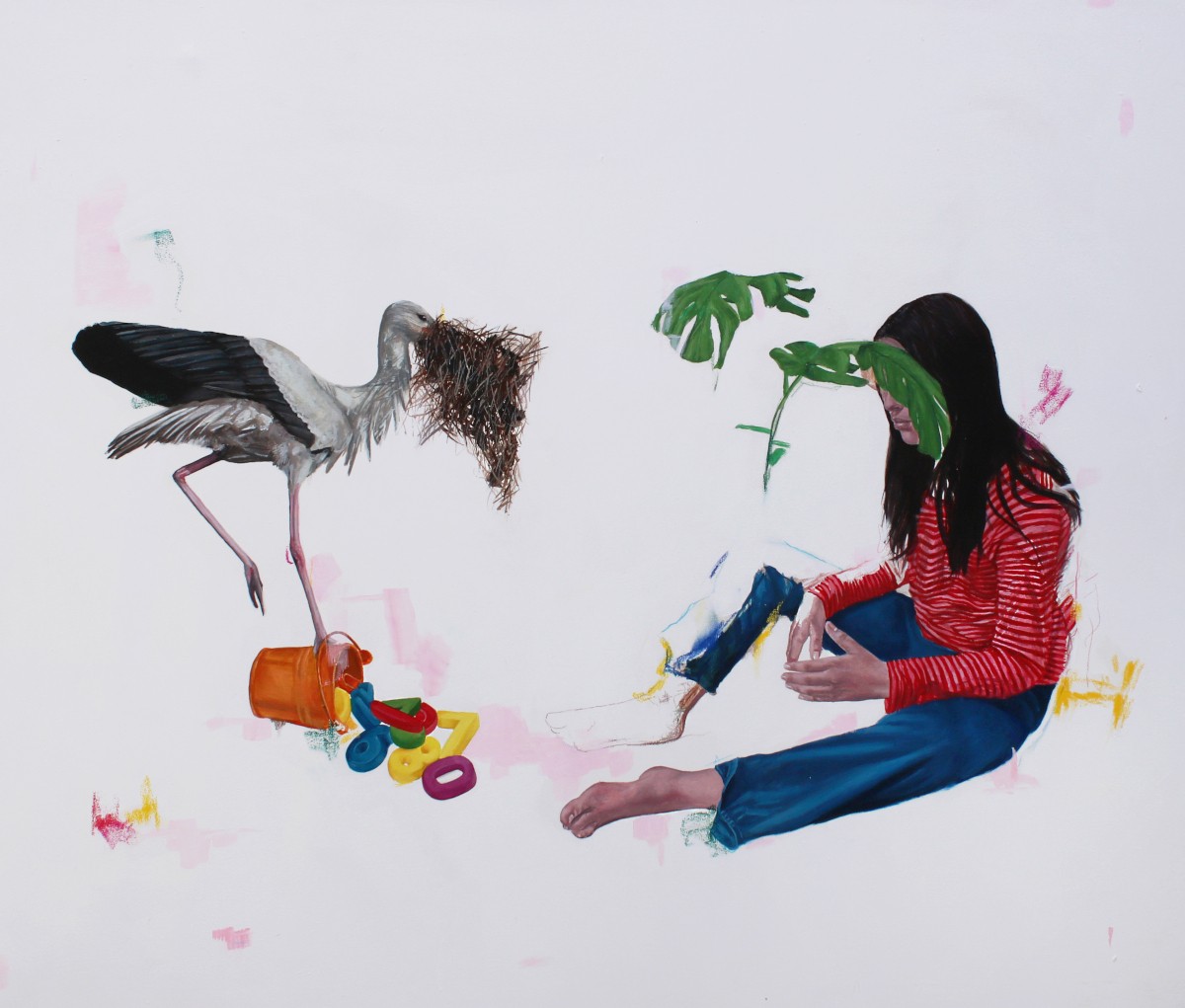 Rahma Lhoussig – Untitled Figures - 2021
110 x 120 cm
Pen and acrylic on canvas