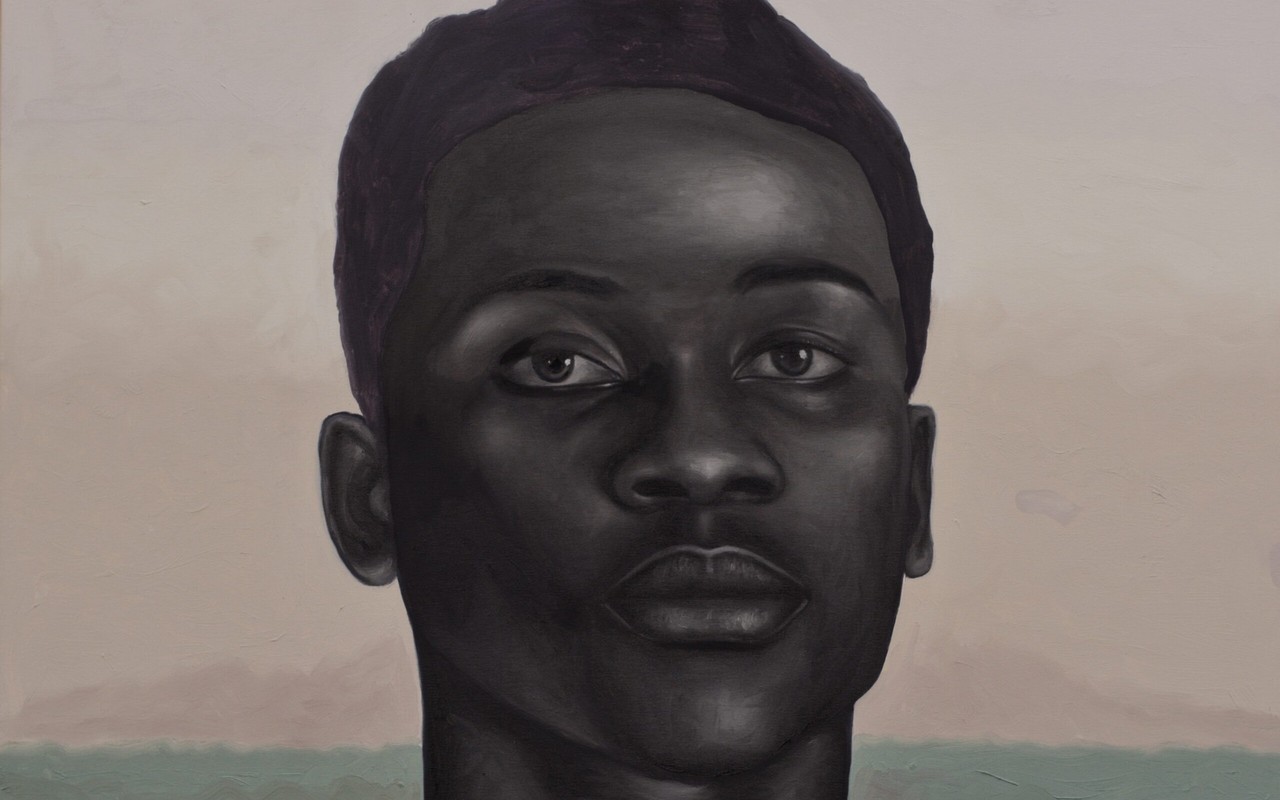 Transmission
Place
Sofitel Marrakech Lounge & Spa, Rue Harroun Errachid, Quartier De L Hivernage, Marrakesh, Marrakesh-Safi 40, Morocco
Place
Sofitel Marrakech Lounge & Spa, Rue Harroun Errachid, Quartier De L Hivernage, Marrakesh, Marrakesh-Safi 40, Morocco
About
African Arty comes back to Marrakech and presents the group exhibition "TRANSMISSION" through the works of the artists Franck Kemkeng Noah, Amadou Opa Bathily, Chiderah Bosah, Victorien Bazo and Dieudonne Djiela.
Through their approaches, the artists address the notions of transmissions: generational, historical, cultural and professional.
"It is more beautiful to transmit to others what one has contemplated than to contemplate alone."